We specialize in the production:
cushions for garden pieces of furniture (made of wood, rattan, plastic, pallets)
interior cushions (decorative pillows, sofas, pouffes) 
cushions for yachts and motor boats
cabrio, tarpaulins, bimini
yacht seats
covers for boats, cars and motorcycles
elements for upholstered furniture
frames – stainless steel or aluminum
Flip / Flop mechanisms and seat mechanisms – stainless steel, aluminum
Duko company was created in 2004. It was an initiative of two friends – Andrzej Kozłowski and Tadeusz Dudek -they lead the company till now.
At the very beginning, the company focused on the production of garden cushions, but the experience acquired and the observation of the needs of Polish and foreign customers allowed to expand the production of pillows for boats and yachts, interior cushions, as well as for sheathing for upholstered furniture.
For production, we use high-quality filler materials: foams of appropriate density and hardness (in accordance with the needs and expectations of the customer), granules, fries from foam, silicone balls, non-woven. We have a wide range of fabric designs but we also sew from fabrics entrusted by the client.
We believe that customer satisfaction is the most important factor and that is why we place great emphasis on the high quality of our products and the timeliness of services.
Thanks to the extensive experience of qualified staff and technical and mechanical background, as well as investing in continuous development and improvement of quality, we are able to produce almost every product from our segment at the customer's request.

More than 8000 square meters of warehouse-production surface

Qualified team of specialists, more than 180 employees


Still modernizing machinery park
Years of experience

We invite you to cooperation
From the beginning, our work has been appreciated by numerous clients on the Polish and foreign market. Besides Europe, we have supplied our products to such countries as USA, Japan, China and Dubai.
We direct invitations to customers on polish and foreign market.
Trade networks
Restaurants
Hotels
Public organizations
Producents of motor boats and yachts
Individual clients
Besides the production, we support local social initiatives and we are engaged in helping various organizations, institutions, associations and social organizations. We also support sporting activities in our region.
Duko's activity has been claimed by numerous awards and commendations including:

Title "Gazele Biznesu 2017" (Business gazelles 2017)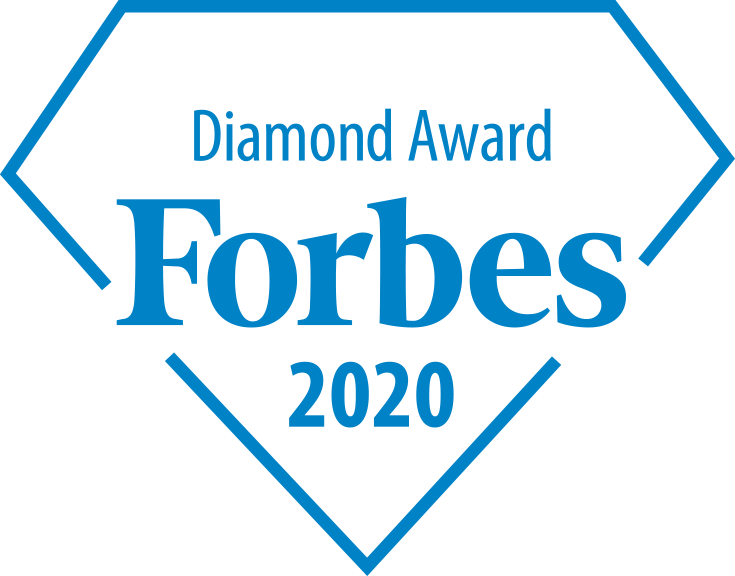 Title "Forbes Diamond Award 2020"
Title "Gazele Biznesu 2018" (Business gazelles 2018)
as well as:
"Krajeński Anioł" in 2005 in Entrepreneur category – district's head award
The title "Entrepreneur of the year 2013 in the Sępólno Krajeńskie commune"
Commendation in the National Labour Inspectorate competition "Pracodawca – organizator pracy bezpiecznej" in 2016. (Employer – safe work organizer)
"Złoty Klucz Przedsiębiorczości" – award from Mayor of Sępólno Krajeńskie (Golden key of Entrepreneurship)